Triple Play
Triple Play is a comprehensive health and wellness program. It strives to improve the overall health of Club members ages 6-18 by increasing daily physical activity, teaching them about good nutrition and helping them develop healthy relationships.
Program offered at: Both Clubs
Smart Girls
SMART Girls provides health, fitness, prevention/education and self-esteem enhancement for girls ages 8 to 17.
Program offered at: Both Clubs
Passport to Manhood
Passport to Manhood teaches responsibility to boys ages 11 to 14 with sessions that focus on a specific aspect of character and manhood through highly interactive activities.
Program offered at: Both Clubs
Garden Program
This program turns members into gardeners as kids learn how to grow fruits/vegetables as well as manage and care for a community garden.
Program offered at: Both Clubs
Food Program
As part of the Club membership, a healthy meal/snack is provided every day to Club members with more than 100,000 being distributed throughout the year.
Program offered at: Both Clubs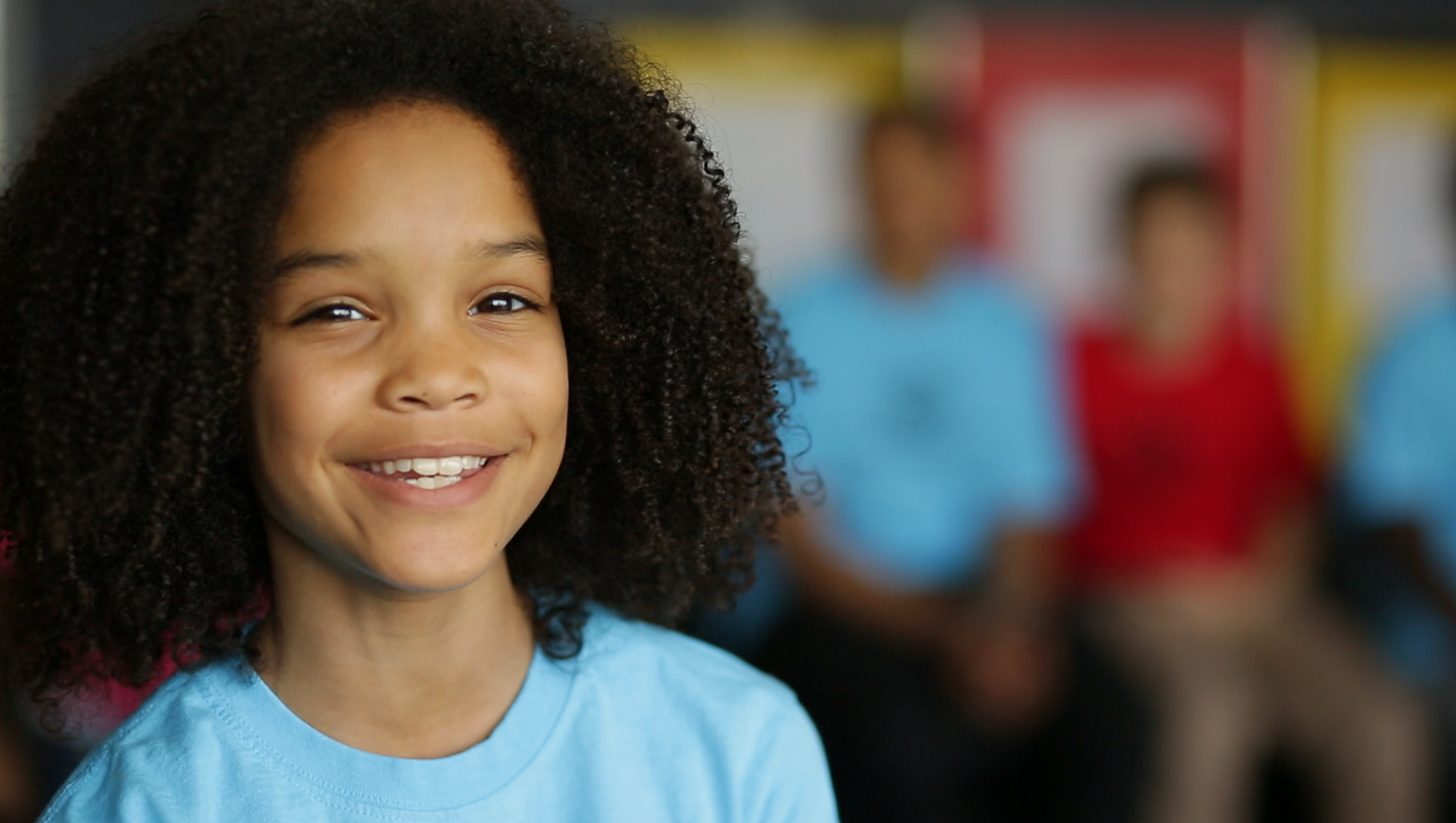 Become a Boys & Girls Clubs of Spokane County Member!
Great Futures Start Here! Clubs provide a fun, safe and constructive environment for kids and teens during out-of-school hours. For a membership fee of only $20 a year, the Clubs offer programs and services to help young people succeed in school, develop leadership skills, and maintain healthy lifestyles.