Power Hour
Power Hour: Making Minutes Count provides Club professionals with the strategies, activities, resources and information to create an engaging homework help and tutoring program that encourages Club members of every age to become self-directed learners. Members in Power Hour also earn points that may be redeemed for incentives.
Program offered at: Both Clubs
Summer Brain Gain: Read!
Summer Brain Gain: Read! is a fun, interactive, literacy based program from Boys & Girls Clubs of America designed to help fight summer learning loss. For multiple weeks during the summer, Club youth will engage in project-based learning modules that use a progression of discovery, creative expression and collaboration to produce a final product or presentation.
Program offered at: Both Clubs
Stride Academy
Stride Academy is an award-winning Web based program that engages school aged youth in activities to practice skills in math, science, reading and English/Language Arts that adapt to student needs and are aligned to Common Core State Standards.
Program offered at: Both Clubs
Lego League
Lego-based activities inspire creativity and help develop small motor skills in addition to introducing youth to principles of science and technology through daily challenges.
Program offered at: Both Clubs
ART CLUB
This year-round program encourages artistic expression among Club members through various mediums (such as drawing, painting, printmaking, collage, mixed media and sculpture).
Program offered at: Both Clubs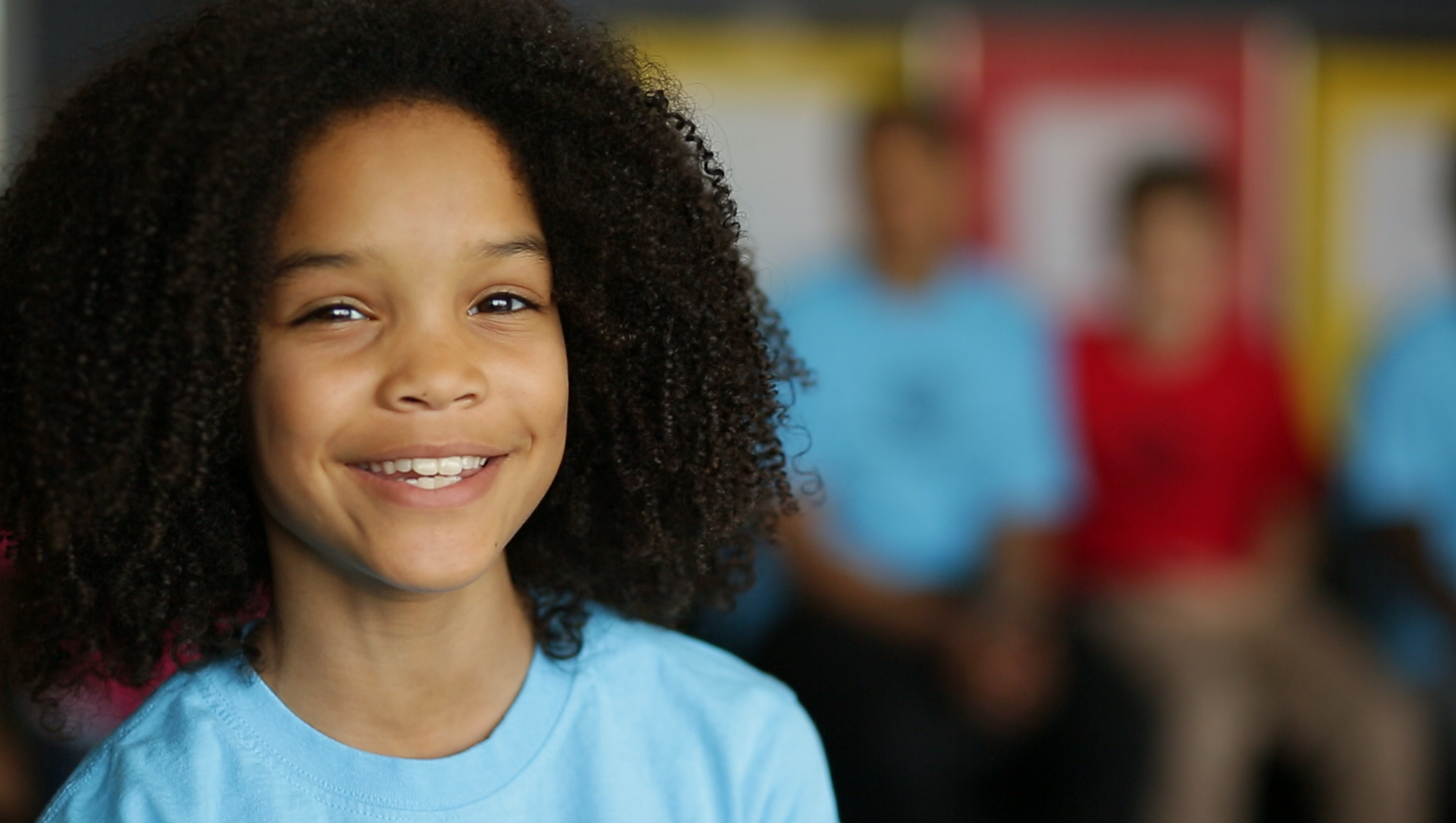 Become a Boys & Girls Clubs of Spokane County Member!
Great Futures Start Here! Clubs provide a fun, safe and constructive environment for kids and teens during out-of-school hours. For a membership fee of only $20 a year, the Clubs offer programs and services to help young people succeed in school, develop leadership skills, and maintain healthy lifestyles.