NORTHTOWN
CLUB
The Northtown Club is the organization's largest and oldest Club, having opened its doors in 2001 to kids ages 6 - 18 years old. A large majority of the Club's membership comes from the surrounding Northeast Spokane community neighborhood and serving up to 250 members in the building each day. It is also a key partner and member of the Hillyard Youth Collaboration which makes it possible to open its doors on Saturday to members - a unique offer amongst most Clubs across the nation.
544 E. Providence Ave.
Spokane, WA 99207
P. 509.489.0741
F. 509.487.1464
CLUB HOURS
School Day (Monday-Thursday)
3:00 pm - 7:00 pm
School Day (Friday)
3:00 pm - 6:00 pm

Early Release Day
1:00 pm - 6:00 pm

Select Saturdays
11:00 am - 4:00 pm
Non School Day
Sunrise Program ($5 fee)
7:00 am - Noon
**Registration forms available at the club and require a signature and payment.
Drop in Hours
Noon - 6:00 pm
Winter/Spring/Summer Day Camp
7:00 am - 9:00 am: Sunrise*
9:00 am - 6:00 pm: Day Camp
*Additional fees apply
Parent Orientations
Wednesdays at 5:00 pm
Please call to verify date & time
Transportation
The Northtown Boys & Girls Club does not provide transportation from the Spokane School District, however some transportation methods have been established with specific schools:
Longfellow Elementary
Club Staff walk with club members each day from Longfellow Elementary to the Clubhouse.
Logan Elementary
An activity bus from Logan Elementary leaves each afternoon to Longfellow Elementary. From here, club members only have one block to walk to the Clubhouse.
Garry Middle School
Mondays and Tuesday Club members can ride an activity bus to the Clubhouse. Contact Garry or Shaw Middle School to arrange transportation.
Spokane International Academy
There is a bus stop for the Academy at the front steps of the Clubhouse. Contact Spokane International Academy for more information. *Please note the Club is not open for every early release day for the Spokane International Academy.*
Learn More at the Northtown Boys & Girls Club Front Desk.
Leadership
Corey Crownhart
Club Director
509-489-0741
Danae Fechner
Program Support Specialist
509-489-0741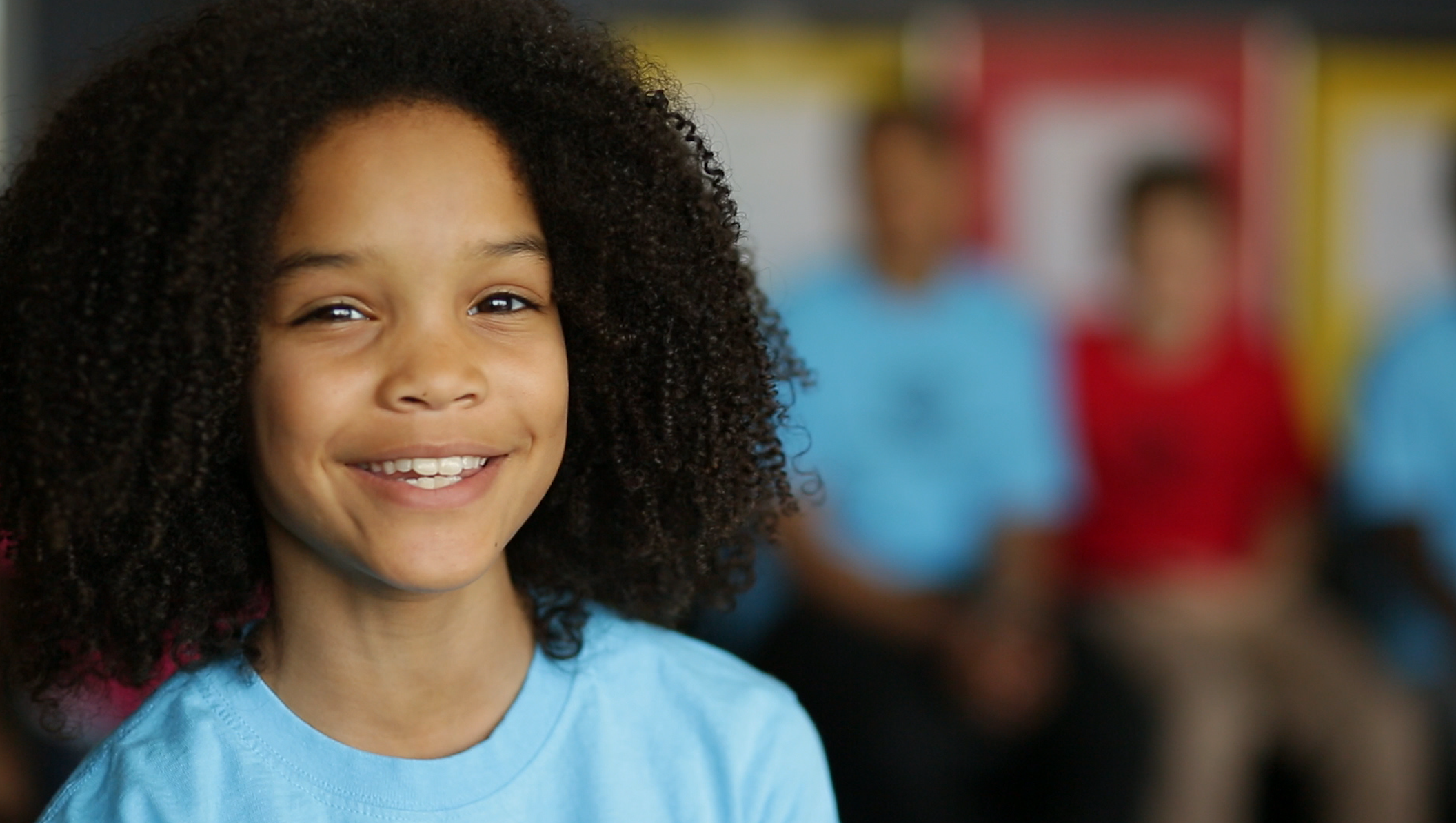 Become a Boys & Girls Clubs of Spokane County Member!
Great Futures Start Here! Clubs provide a fun, safe and constructive environment for kids and teens during out-of-school hours. For a membership fee of only $20 a year, the Clubs offer programs and services to help young people succeed in school, develop leadership skills, and maintain healthy lifestyles.