Youth of the Year
Youth of the Year is Boys & Girls Clubs' premier recognition program designed to celebrate and foster a new generation of leaders, fully prepared to live and lead in a diverse, global and integrated world economy. The Youth of the Year program is the culmination of an extensive Youth of the Month program featured in the Clubs that recognize high achieving members in a dozen categories that represent our three core impact areas. Each year the Spokane County Youth of the Year winner has a chance to be recognized by the Governor in Seattle and compete for the Washington State title of Youth of the Year.
Program offered at: Both Clubs
TORCH CLUB
Torch Clubs are small-group leadership and service clubs for middle school aged youth. A Torch Club is a powerful vehicle that helps Club staff meet the special character development needs of younger adolescents at a critical stage in their life.
Program offered at: Both Clubs
Keystone Club
Keystone Club is a national leadership program that promotes character and service in high school aged teen members. With the guidance of Club staff, teens are given opportunities to make leadership decisions, serve others and engage in experiences that help to shape their knowledge of academic, career, community service and teen outreach initiatives and projects.
Program offered at: Both Clubs
Leaders in Training (LIT)
The Leaders in Training (LIT) program is designed to give Club Teens the opportunity to develop their leadership and communication skills, demonstrate job readiness and maturity, and become familiar through experience with careers in the Boys & Girls Clubs.
Program offered at: Both Clubs (Summer Only)
Junior StafF
The Junior Staff program is perfectly suited for high school aged members who want to build the skills necessary for their future career. This program teaches basic work professionalism as well as job shadowing, developing a resume and how to prepare for a job interview.
Program offered at: Both Clubs
Club Council
An introductory leadership opportunity for young members (K – 2nd grade) that includes small group discussions and activities tailored to encourage youth voice and help kids understand complex topics and their implementation.
Program offered at: Northtown Club
Positive Action
Positive Action promotes the very basic idea that we feel good about ourselves when we do positive actions. The program encourages members to focus on positive self-concept, self-regulation, truthfulness, the Golden Rule and positive actions for the body and mind.
Program offered at: Northtown Club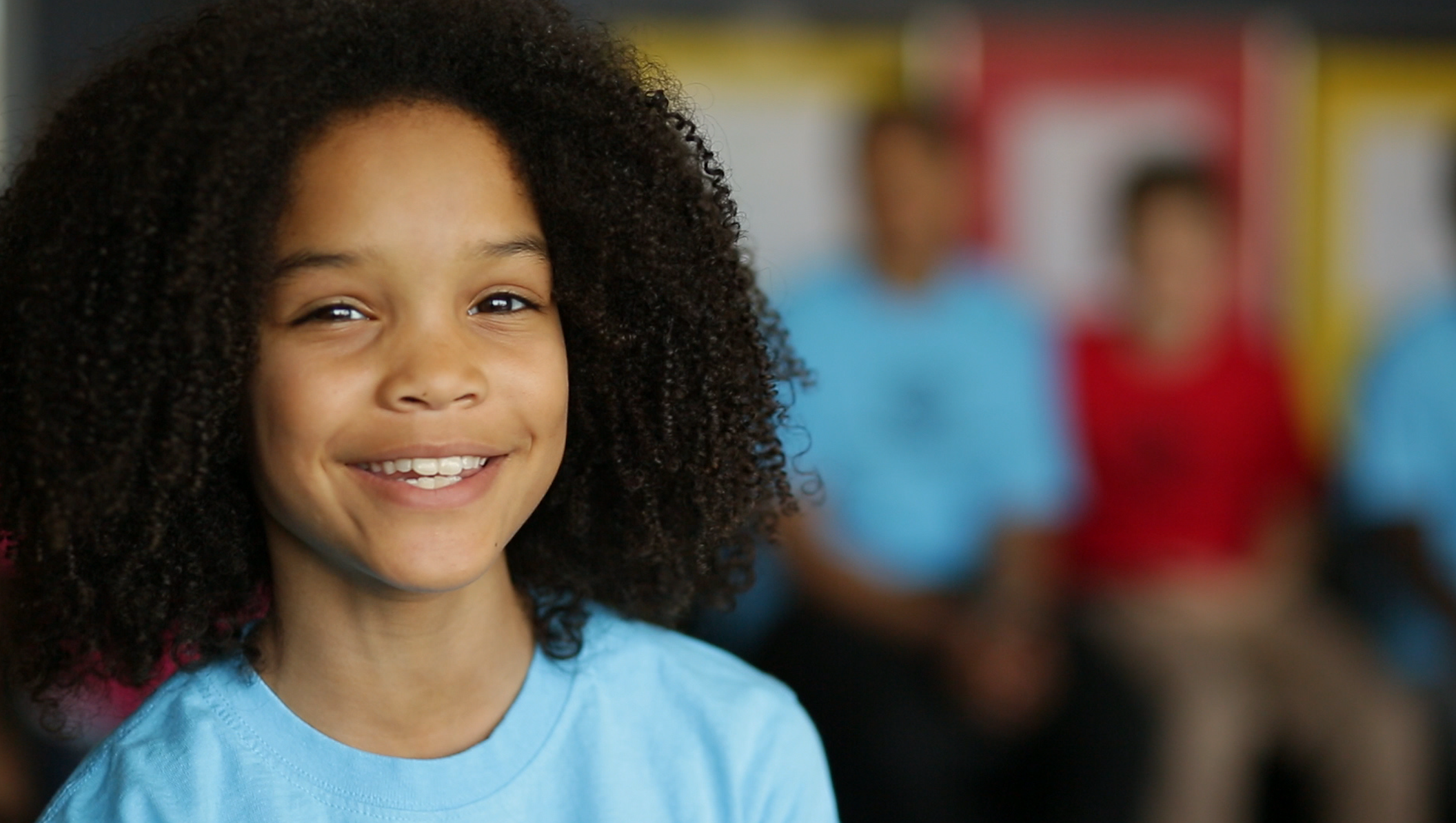 Become a Boys & Girls Clubs of Spokane County Member!
Great Futures Start Here! Clubs provide a fun, safe and constructive environment for kids and teens during out-of-school hours. For a membership fee of only $20 a year, the Clubs offer programs and services to help young people succeed in school, develop leadership skills, and maintain healthy lifestyles.