NORTHTOWN
CLUB
The Northtown Club is the organization's largest and oldest Club, having opened its doors in 2001 to kids ages 6 - 18 years old. A large majority of the Club's membership comes from the surrounding Northeast Spokane community neighborhood and serving up to 250 members in the building each day. It is also a key partner and member of the Hillyard Youth Collaboration which makes it possible to open its doors on Saturday to members - a unique offer amongst most Clubs across the nation.
LISA STILES-
GYLLENHAMMER CLUB
Dedicated to a beloved Shiloh Hills Elementary School teacher who lost a courageous battle with cancer, the Lisa Stiles-Gyllenhammer Club opened its doors to kids, ages 6 - 18, in 2010. Located in the old Northwood Middle School, the Lisa Stiles-Gyllenhammer Club is the second largest Club serving hundreds of kids daily. Welcoming youth from all over North Spokane County, this Club offers the same great programs with one special difference - buses from many neighboring schools end their route at the Clubhouse and therefore transportation opportunities may exist for members.
544 E. Providence Ave.
Spokane, WA 99207
P. 509.489.0741
F. 509.487.1464
13120 N. Pittsburg
Spokane, WA 99208
P. 509.368.9175
F. 509.487.1464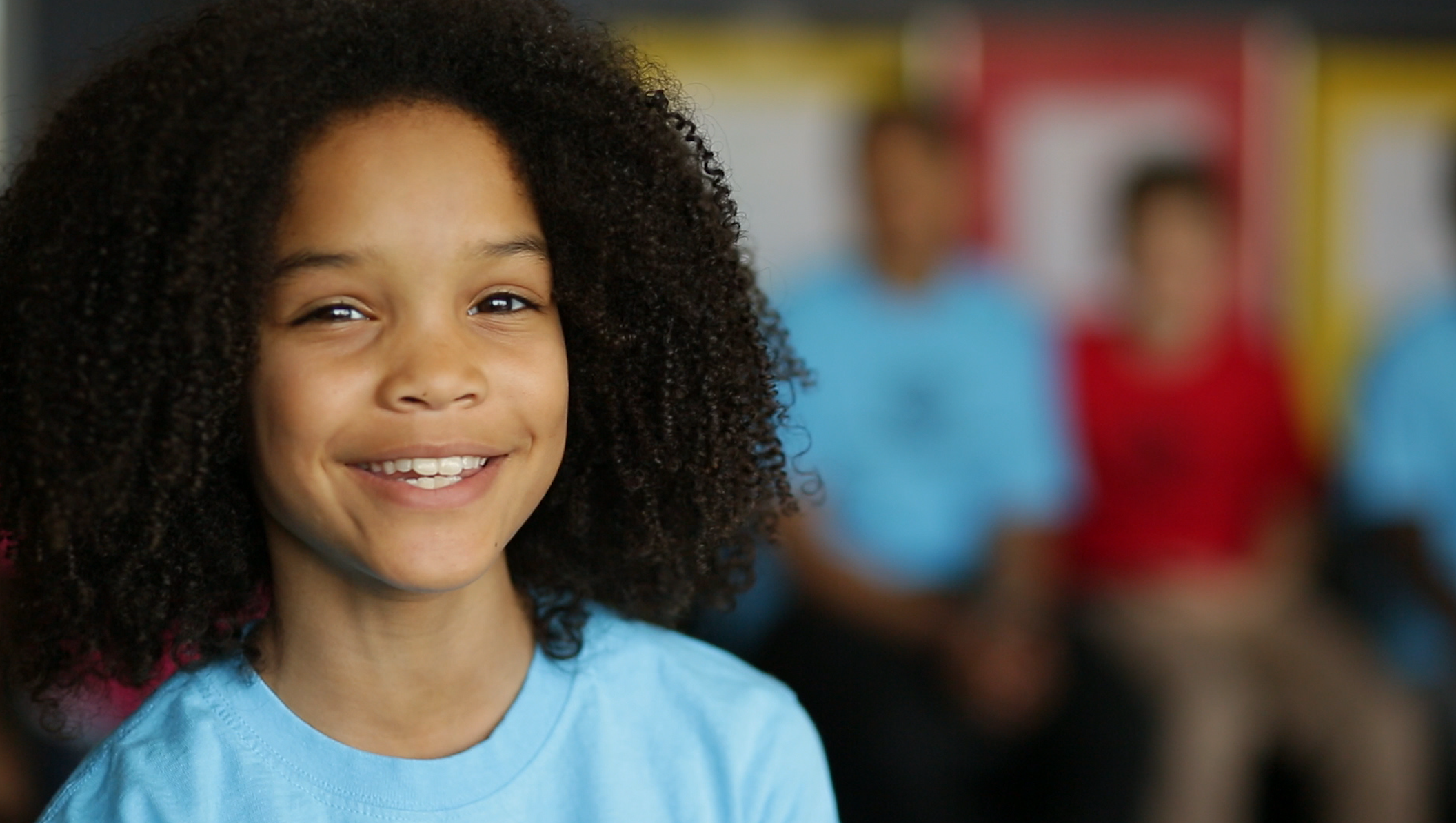 Become a Boys & Girls Clubs of Spokane County Member!
Great Futures Start Here! Clubs provide a fun, safe and constructive environment for kids and teens during out-of-school hours. For a membership fee of only $20 a year, the Clubs offer programs and services to help young people succeed in school, develop leadership skills, and maintain healthy lifestyles.