In the late 1990s, a small group of concerned community members and business people watched as local youth loitered in the streets with little guidance and no place to go. Kids were left to their own devices as the economy, family life and other stressors made being home, or being home alone, a less than desirable option. Thanks to these concerned citizens, Boys & Girls Clubs of Spokane County officially opened its first location, the Northtown Club, in 2001 in the 20,000 sq. foot St. Francis Xavier School building. At the time, Spokane was the largest metropolitan area in the United States without a Boys & Girls Club.
The first years were the hardest. Questions like "would there be enough funding to keep the Club open?" and "would kids come?" haunted the few who put their lives and wallets on the line to make this dream a reality. After many sleepless nights, it happened. Kids started to come, businesses started to take notice and financial support started trickling in. The community embraced the club and found a way to keep it alive during those early years.
Fast forward to 2007. The need for safe youth engagement and activities was on the rise and poverty-ridden neighborhoods saw the value of the Northtown Club. That year our second Club, the Be Great Club of East Central Spokane opened its doors. Located within the old Libby School, the Be Great Club was small but unique. With just 5,000 sq. feet of dedicated space, the Club had its share of growing pains. After careful consideration, Club leaders decided to temporarily close the Club in 2012 as a way to re-establish a more effective clubhouse that better impacted its members. The Club reopened after a few months, with one substantial change - it would be geared towards kids in 5th - 12th grade only.
In 2010, a group of highly motivated residents joined forces with the organization and the Mead School District to make sure kids on the north side also had a positive alternative for its young people. In April 2010, the Lisa Stiles-Gyllenhammer Club opened its doors. Set in the old Mead Middle School, the Club was dedicated to a beloved community supporter and teacher at Shiloh Hills Elementary who lost a long and brave battle with breast cancer in January 2006.
For years our three Clubhouses, purposely situated in Spokane's most disadvantaged neighborhoods, served thousands of families…but change was on its way and 2016 became a notable year for the organization.
Thanks to strong community leaders and generous Club supporters, the organization officially purchased the Northtown Club building and land from St. Xavier's Church in January 2016. This purchase further cemented our roots in the 99207 neighborhood – proven year after year to be one of the most disadvantaged zip codes in the state of Washington. This historic moment in our history has solidified a legacy of stability and dynamic resources for families and future generations to come.
By mid-2016, the organization's leadership had also come to the difficult conclusion that due to the neighborhood's population migration caused by land buyout for a future freeway, the Be Great Club was no longer sustainable. The Club was closed and the small number of Club members in attendance at the time had their membership transferred to the Northtown Club.
Today, as the need for affordable services and quality programs for at-risk young people increases at an alarming rate, our Clubhouses continue to make a powerful impact on the Spokane community and the thousands of young people who need us most. We are excited for future expansion opportunities to meet these growing needs.
Every day we strive to instill in our members the importance of academic success, establishing a healthy lifestyle and building the skills necessary to become a good person and citizen. And every day since 2001, that is what we've done.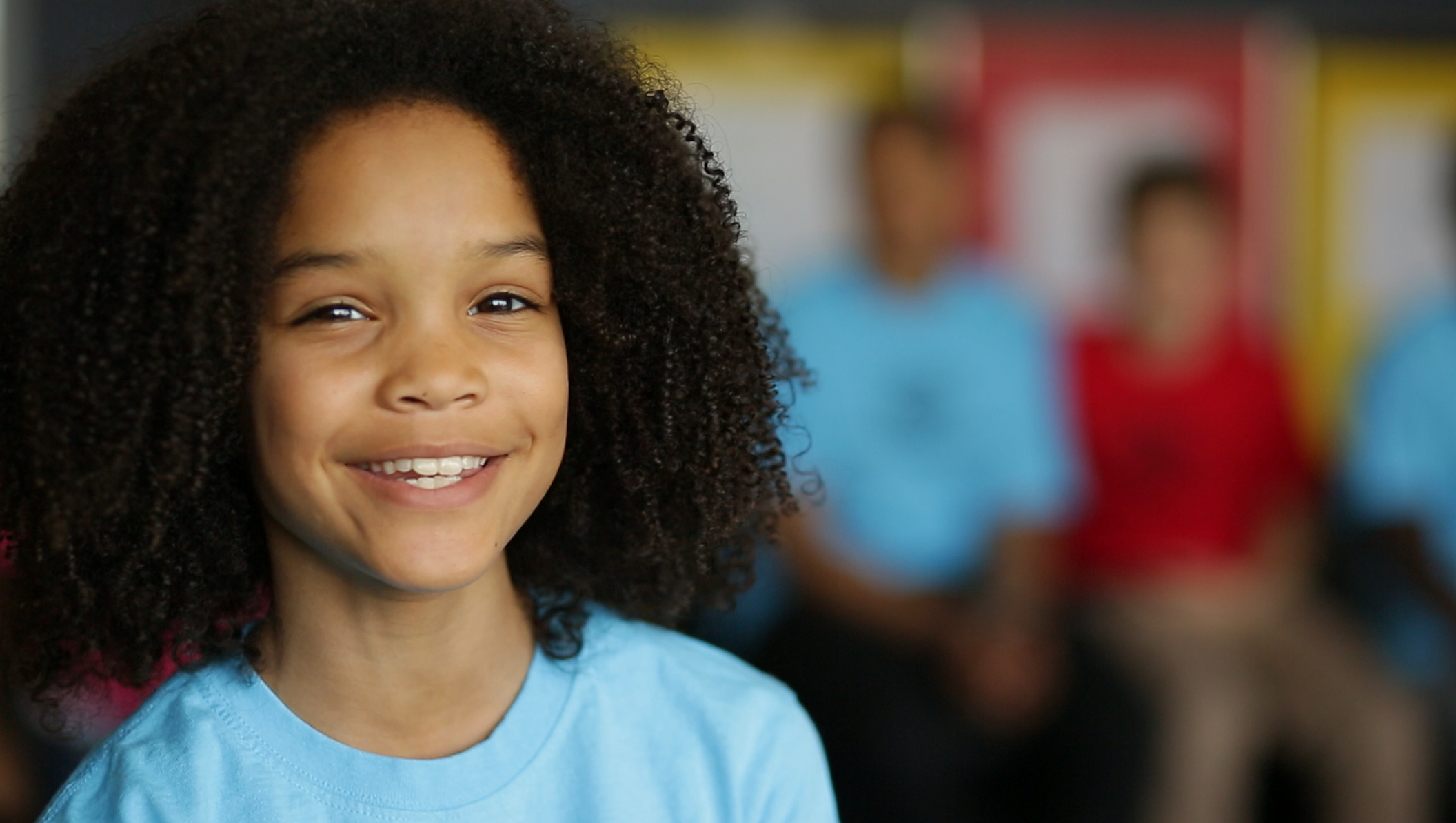 Become a Boys & Girls Clubs of Spokane County Member!
Great Futures Start Here! Clubs provide a fun, safe and constructive environment for kids and teens during out-of-school hours. For a membership fee of only $20 a year, the Clubs offer programs and services to help young people succeed in school, develop leadership skills, and maintain healthy lifestyles.