ABOUT BOYS & GIRLS CLUBS OF SPOKANE COUNTY
Since 2001, Boys & Girls Clubs of Spokane County has provided thousands of young people, between the ages of 6-18 years old, with a safe and positive place to go after school and throughout the summer; times during the year when kids are considered most at-risk.
Boys & Girls Clubs of Spokane County currently provides a wide range of programs and activities to more than 2,500 Club members a year, and as many as 700 members a day, at one of two neighborhood Club locations: our Northtown Club (Northeast) and the Lisa Stiles-Gyllenhammer Club (Mead).
Our Vision
As the recognized leader in Spokane County for youth development, we envision a future in which success is in reach of every child.
Our Mission
To empower all young people, especially those who need us most, to reach their full potential through opportunities to realize Academic Success, Good Character and Citizenship and Healthy Lifestyles.
CLub ALUMNI
Are you a former Club kid or staff member? Stay in touch with other Club alumni and learn how to "Be a Member for Life"! Please link the hyperlink to the "learn more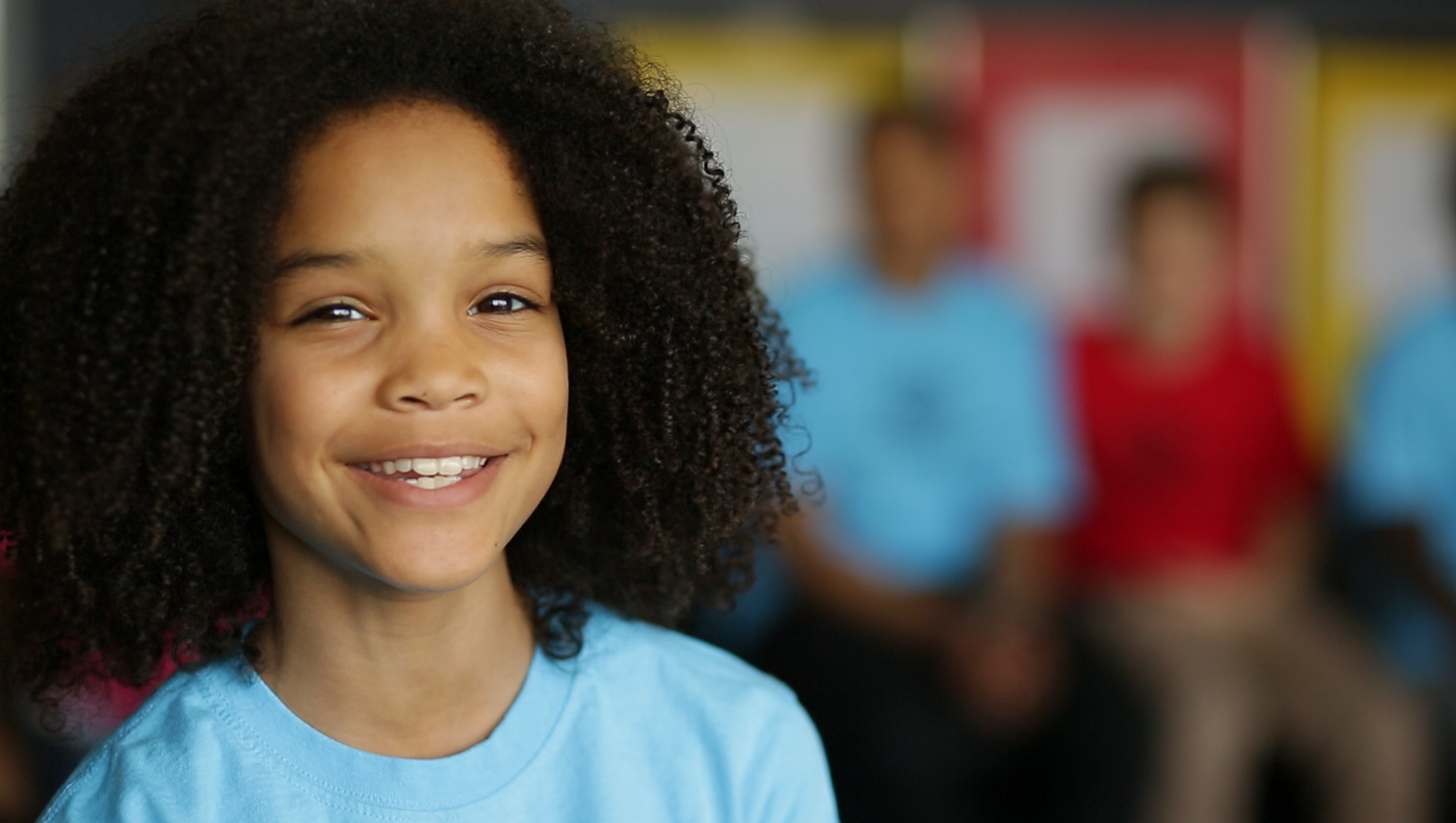 Become a Boys & Girls Clubs of Spokane County Member!
Great Futures Start Here! Clubs provide a fun, safe and constructive environment for kids and teens during out-of-school hours. For a membership fee of only $20 a year, the Clubs offer programs and services to help young people succeed in school, develop leadership skills, and maintain healthy lifestyles.